What is laminate flooring?
Laminate flooring is a type of synthetic floor cover which is specially designed to give a wood-like or marble-like feeling. It is offered at a lower rate than the wood flooring. Thus is preferred by most consumers. In recent years, the quality of laminate flooring has increased drastically. ECHON Laminate flooring is stunningly excellent and is an all-rounder.
ECHON is a pioneer in manufacturing PVC/WPC products in India and has over 20 years of extrusion-experience. The immense experience focuses on managerial philosophy and innovative leadership has been instrumental in driving our growth story. The 4y take pride in offering the widest range of products in India and globally, and providing quick solutions to expanding market requirements.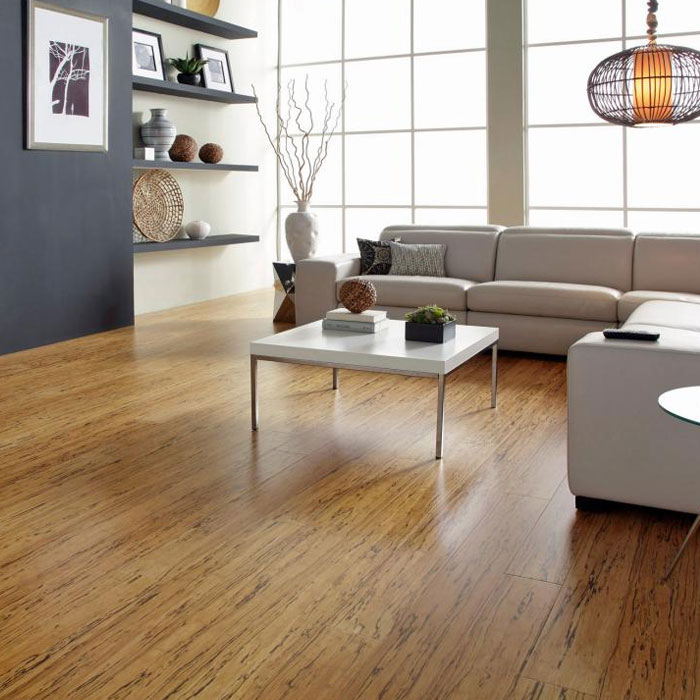 Know more about ECHON Laminate Flooring
ECHON has manufactured its laminate flooring with long-lasting efforts and the most advanced and latest technology in the dynamic market. ECHON work with the dynamic market. It keeps on changing its strategies with the changing time to be able to give its customers the best product. ECHON laminate flooring gives a luxurious experience in daily life.
Features of ECHON Laminate Flooring
ECHON laminate flooring is easy to clean.
It is Scratch-resistant.
Laminate floorings are good for homes with pets and children.
It's a better option in terms of budget compared to other types of floor coverings.
The laminate flooring Sound absorbent.
Pet friendly does not get scratched from the nails of your pet.
It's Water and damp proof
The laminate flooring remains stable in low and high temperature the floor stays at a normal temperature not too cold not too hot.
Anti slippage. You or your children can safely play.
Anti-bacterial. Does not gt infected.
Lastly, Low maintenance cost but is highly efficient.
ECHON laminate flooring is an all-rounder it can be used in offices, hospitals, houses, building, hotels etc. Choose ECHON laminate flooring we will convert your imagination to reality.